David Carradine and
The Cosmic Rescue Team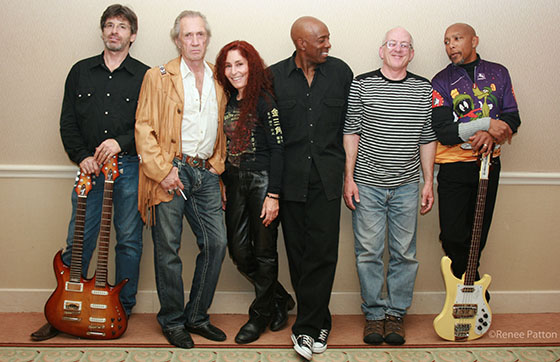 While David Carradine was alive, this was the site used to distribute information for
publicity use. Following his death the people involved with this site made the decision
to open the site up for everyone who loved David and his music. While the content
is available for your personal use, all copyrights remain in effect for commercial use.
We all miss David, and he will always be a part of us.